'God's Smuggler' Brother Andrew passes to his reward
The legendary Dutch-born Bible smuggler, Andrew van der Bijl, fondly known as Brother Andrew, who used his VW Beetle to deliver Bibles into closed communist countries at the height of the Cold War, is now with his Savior. He was 94.
In 1967, he published God's Smuggler, which tells the story of his conversion to Christ and adventures as a Bible-smuggler behind the Iron Curtain. When he crossed heavily-guarded checkpoints into closed countries, he was known for praying, "Lord you made blind eyes see. Now I pray, make seeing eyes blind."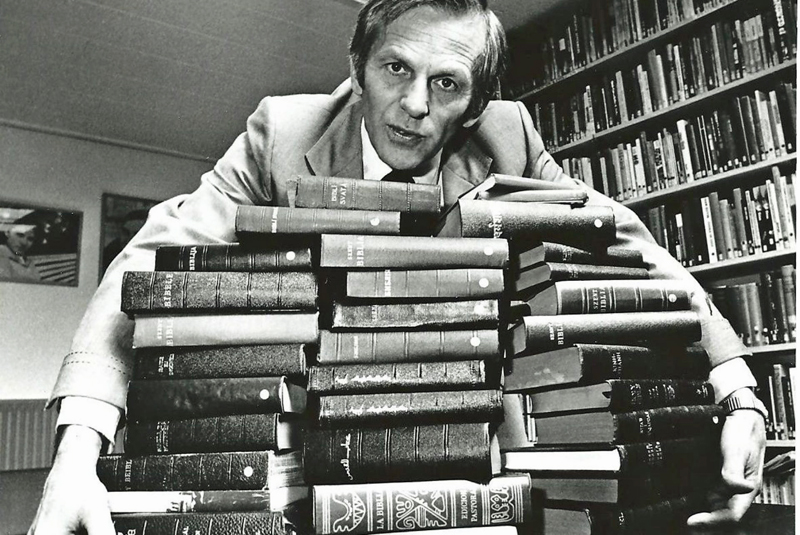 He was born in Sint Pancras, the Netherlands, the fourth of six children of a poor, near-deaf blacksmith and a mother that struggled with ill health.
In the 1940s, he served in the colonial army of the Dutch East Indies during an uprising that resulted in the formation of Indonesia. It was a searing emotional experience for him as a young man and after he was wounded, he read the Bible continuously, which resulted in him surrendering to Jesus as his Lord and Savior.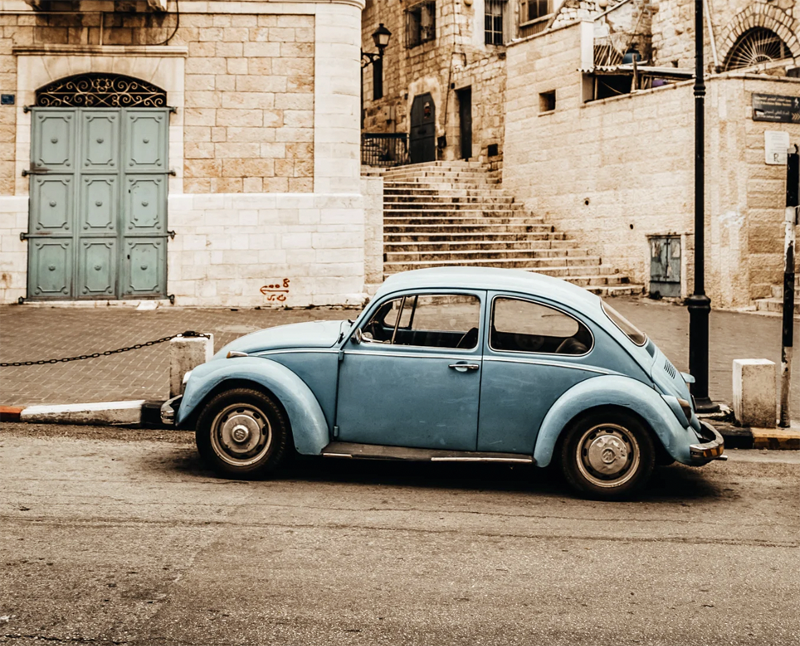 In 1955, Andrew visited communist Poland "to see how my brothers are doing" and began to sense God's call to the underground church in other communist countries throughout the former Soviet Union and China, in order to "wake up, strengthen what remains and is about to die" (Revelation 3:2).
He met his beloved wife Cornelia (known as Corry), in his youth, and they were married in June 1958. She passed away January 23, 2018.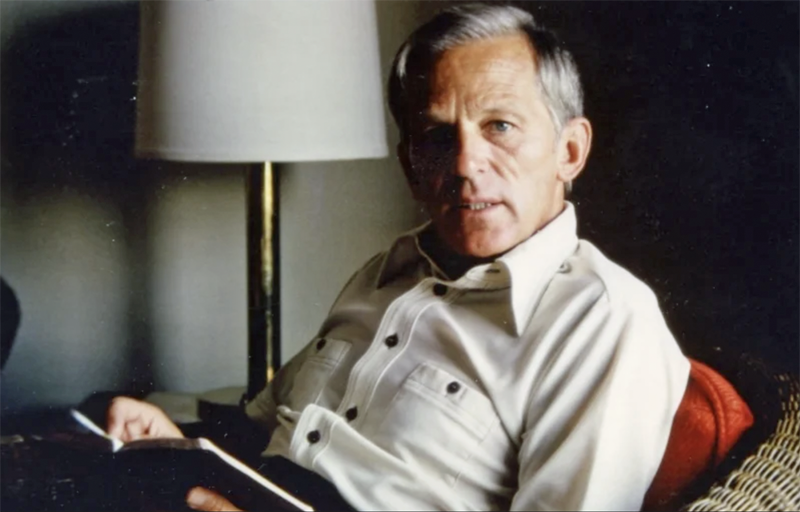 After the Soviet Union fell apart, he shifted his focus to the Middle East and worked to strengthen the church in the Muslim world, and often gained access to Muslim leaders that no one else could reach. He once said, I.S.L.A.M. stands for "I sincerely love all Muslims." He visited Hamas and PLO leaders, including Ahmed Yassin and Yasser Arafat, and gave them Bibles.
Dan Wooding, the founder of ASSIST News, attended Andrew's 70th birthday celebration at the Bethlehem Bible College, where Andrew had a room reserved for him known as "The Smuggler's Inn." Wooding traveled with Andrew into Gaza, where he had been ministering for many years, and filmed Andrew during a gun battle in Hebron.
Andrew founded the ministry Open Doors, which is now helping Christians in more than 60 countries. Open Doors distributes 300,000 Bibles and 1.5 million Christian books, training materials, and discipleship manuals every year. The group also provides relief, aid, community development, and trauma counseling, while advocating for persecuted Christians around the globe.
On the Open Doors website, they recount the story of Brother Andrew approaching the Romanian border in his car—which was packed with illegal Bibles.
He hoped and prayed the border guards would allow his car to pass through the checkpoint undetected.
He watched the guards stop a car ahead of him. The vehicle's owners were forced to take out all the car's contents and spread them on the ground for inspection.
"Each car that followed received the same treatment, with the fourth car's inspection lasting the longest. The guard took a full hour to sift through it, including removing hubcaps, taking the engine apart, and even removing the seats," according to Open Doors.
"Dear Lord," Brother Andrew recalled praying, "What am I going to do?"
As he prayed, a bold thought came to Brother Andrew: I know that no amount of cleverness on my part can get me through this border search.  Dare I ask for a miracle? Let me take some of the Bibles out and leave them in the open where they will be seen. Putting the Bibles out in the open would truly be depending on God, rather than his own intelligence.
When the guard motioned for Andrew to approach, "I handed him my papers and started to get out. But his knee was against the door, holding it closed."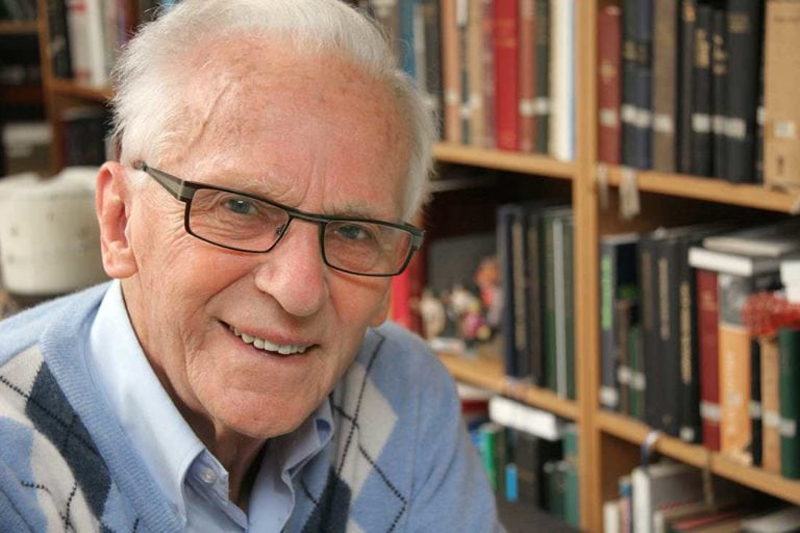 And then, something remarkable happened. The guard looked at Brother Andrew's passport and suddenly waved him on!
"I coasted forward, my foot poised above the brake," he recalled. "Nothing happened. I looked out the rear mirror. The guard was waving the next car to a stop, indicating to the driver that he had to get out."
Andrew died at his home in the Netherlands September 27th. When asked if he had any regrets about his life's work, Andrew said, "If I could live my life over again, I would be a lot more radical."
To learn more about the work of Open Doors, go here